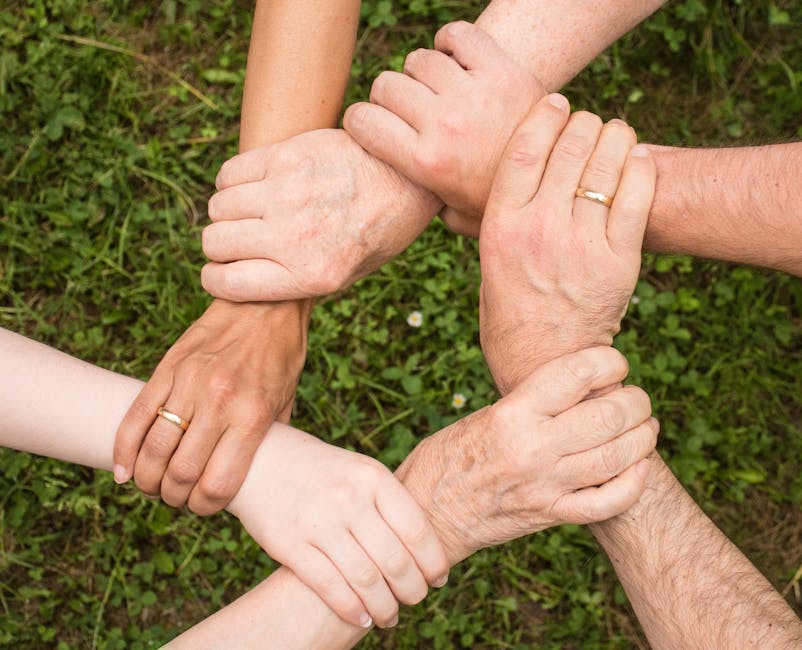 Tips to Choose the Best Disease Support Network
Are you struggling with a disease on your own? If you are, then it must have been a hard and lonely experience now that you are here looking for help. It is high time you stopped worrying about being one your own because you just landed on the right platform. Here, you learn how you can find a network to people who are suffering from the same illness you are suffering from. This is just the beginning of you living a healthier, informed, and engaged lifestyle. Here are some hacks that should help you settle with the best network support for whichever illness you might have.
The first way you can settle with the best network is, to begin with, people who care about you. These should be your family and friends. Sometimes, you might have felt like a certain friend of yours is being dramatic and almost driving you crazy by the things he/she could have said about a disease such as diabetes...